Become A World-Class Google Ads Specialist
To become a world-class Google Ads Specialist, you really need to dive deep into the Google Ads world. Staying surface-level is not an option or you won't go far.
The first Batch of Guided PPC Google Ads course alone has helped more 25 folks learn Google Ads and become Specialist, working with some of the leading Google Ads agencies likes Solutions 8, Tier11, 99Robots, and Globital.
New to Google Ads? Start with the 1st batch Google Ads course and figure Google Ads out for yourself.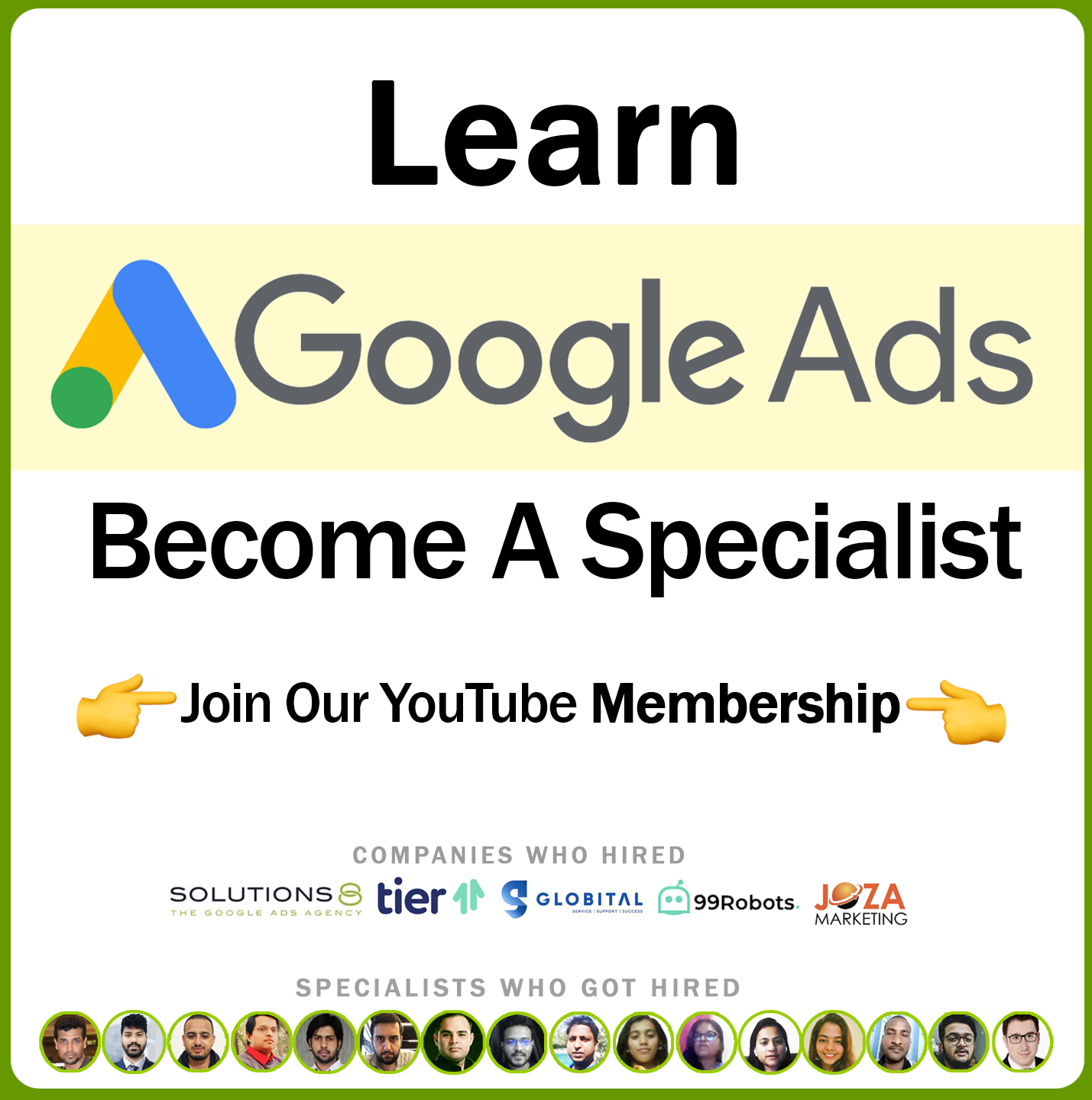 Check your inbox to confirm your subscription